APOLOGIES
For those of you who have followed my blogs in the past, I apologise for the long gap since my last one. This has been entirely due to a fault on my website which has taken a good while to sort out. But at last the website is back and posts are working again – so now my intention is to write a monthly blog. It does seem rather appropriate to be re-starting in the first month of 2021.
I think most of us would happily skip over 2020 –  annus terribilis indeed – and not an easy one for any of us to endure. Ironically the year had started brilliantly for me, when my eldest son arranged a visit to South Africa for the Test Match. We had six days of glorious sunshine and exciting cricket. That sadly was the last high moment of the year. From February onwards I was in lockdown watching the disastrous progress of Covid and the hopeless management of the disease by Johnson and his government. I am luckier than most in that I have a beautiful garden and throughout the summer, with the unexpectedly hot weather, every afternoon was spent either gardening or lolling in a chair reading. In the mornings I would concentrate on writing, and during this year of enforced isolation I managed to finish Book 2 of my Rawlings trilogy.  The first book, THE STRANGE YEAR OF E G RAWLINGS was published by JJMoffs at the end of 2019.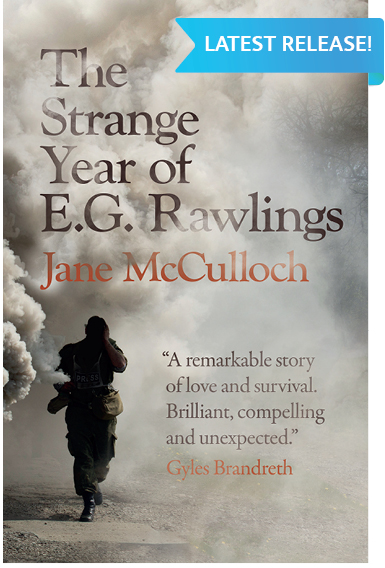 In spite of some brilliant reviews, the sales of this book were disappointing, owing to the perfect storm of Johnson's election, Brexit and Covid. For this reason the publishing of Book 2 will be delayed to this summer, when we hope things will be more favourable. Ever the optimist.
In August my routine changed again. I underwent a major repair operation on my ankle and leg which involved the removal of the tibula and a great deal of metal work put in to replace it. This looked extremely dramatic on the Xray. The recovery was slow and there was a further setback in November when I developed a deep infection in the wound which resulted in another operation and the wearing of a heavy vacuum pump on the ankle and intravenous antibiotics given by nurses on daily visits. I cannot thank enough the surgeon, the nurses and all the staff at Guy's Hospital for their wonderful care under the most difficult circumstances. I remain furious with the government for their wastage of money on their cronies when they should be paying the nurses more! More of that anon I'm sure…
Now, well on the way to recovery, I look forward to my 80th birthday next week. I am sure this will give rise to much reflection on my past, present and future life, which will no doubt provide fodder for future blogs.
Meanwhile my daughter made up a card to send out to explain that my 80th celebrations would have to be postponed until next summer.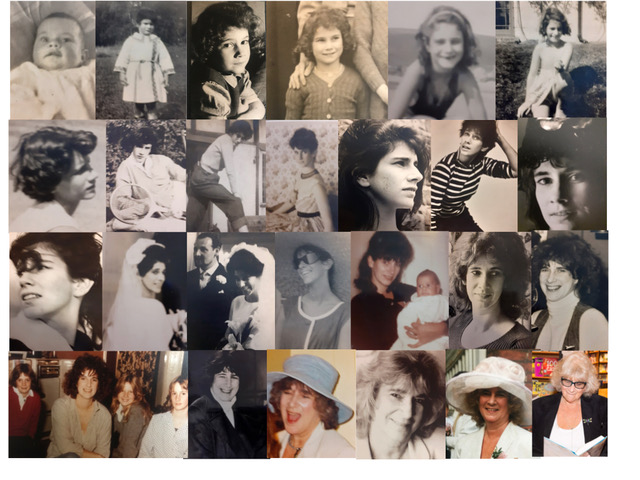 8 generations of me!